Copper Pipes
Copper tubing is primarily used in the plumbing industry as a means of supplying both hot and cold tap water. Due to copper being a natural non-synthetic material, it will not crack or crumble after many years of use, which ensures it is accepted by all plumbing codes.
Benefits of copper tubes and pipes:
Strong and durable - even under intense use in bo...
Showing 1-7 of 7 products
Relevance
Price (high-low)
Price (low-high)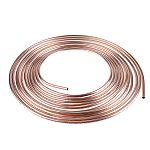 RS Stock No.: 846-503
Brand: RS PRO
Available in multiples of 1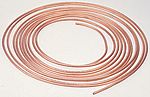 RS Stock No.: 846-496
Brand: RS PRO
Available in multiples of 1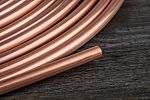 RS Stock No.: 846-828
Brand: RS PRO
Available in multiples of 1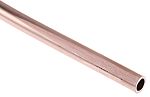 RS Stock No.: 846-525
Brand: RS PRO
Available in multiples of 1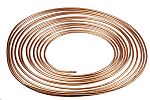 RS Stock No.: 846-519
Brand: RS PRO
Available in multiples of 1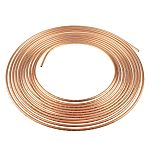 RS Stock No.: 846-474
Brand: RS PRO
Available in multiples of 1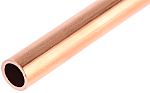 RS Stock No.: 846-480
Brand: RS PRO
Available in multiples of 1